Aboriginal Health,What is Meant By The Term?
Aboriginal Health means different things to different people. In the western world we think that it is to have generally good personal health, good birth and longevity rates.
Aboriginal people are on a different psychosocial time system and only "now" is important to them.
They have come to recognize that many physical transitions happen to them and they are more likely to allow nature to turn a current physical problem or injury around than to seek medical assistance for it.
Because of this when they do present with a medical condition or injury they are often much more seriously ill than they would have been if coming from a western culture.What are called life style diseases and injuries from domestic violence including sexually transmitted disease and physical traumas would account for most presentations to a medical facility or community clinic.
Diabetes, Hypertension, ear problems with hearing loss, sexually transmitted diseases and renal failure are the five most common of the life style diseases affecting Aboriginal Health and are usually detected because of screening programs in the communities usually conducted by the local Registered Nurses and Aboriginal Health Workers.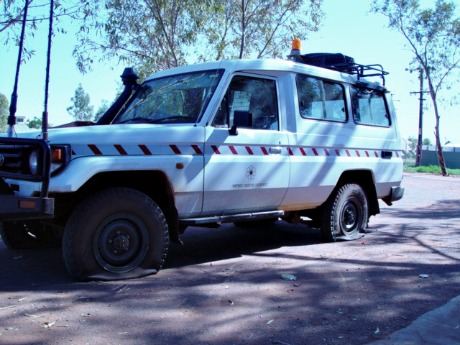 Both the State or Territory and Federal Government take the issue of providing good opportunities for Aboriginal Health care seriously.
They provide clinics and rotating specialists to physically attend the various community clinics on a rotational basis.Physical traumas however are usually the most urgent of requests upon a rural medical center.
In the Aboriginal culture someone else is always responsible for what happens to you and personal responsibility is never accepted.
Domestic violence is rampant particularly against women and sometimes the inflicted wounds are horrific.
Social problems such as drinking or drug use often become the catalyst in these events.
Even with the extreme remoteness of some of these communities drugs and alcohol are all too readily available.
Often when there is a motor vehicle accident there are many injured people because of overcrowding into the vehicles which themselves are often poorly maintained.
On paydays in the communities, (days government payments are made), the communities come to a stop with gambling the prime consideration of the day superseding all else.
Card games are all over the community with huge pots or possible winnings.
Children are totally neglected even if ill until the card player runs out of money and they exhaust the money of anyone willing to give them more.
The community clinics are vacant even if a visiting Medical Specialist has come to see specific ill community members at considerable cost to the government.On these pay days the staff of the clinics are often called out several times during the night to tend to sick children whose parents were too busy playing cards to bring the sick child to the clinic.
The community clinic is viewed as the place to get quick attention and an instant cure or fix for a medical problem or condition no matter how long it has existed before presentation.
It also makes no difference if it is 3 in the afternoon or 3 in the morning as time does not have the same relevance to their culture.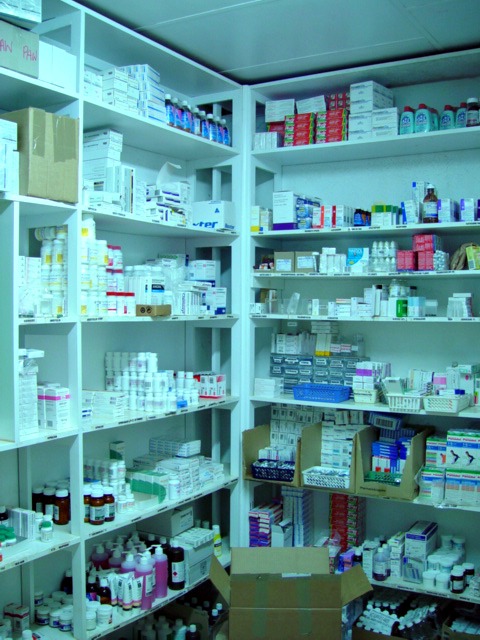 Community health centers are well equipped and usually staffed by highly qualified Registered Nurses with a Doctor on call by phone 24 hrs a day.
Patient medications are freely available from this local clinic paid for by the Government.
Urgent medical cases are quickly transported from the communities either by road in an ambulance or by air in special built airplanes to hospitals.
Doctors will usually visit a rural clinic once a fortnight, (every two weeks), to monitor and review patients on medications.
However, just because a Doctor has arrived does not mean that the Aboriginal patients will come for a scheduled appointment, even if they live next door to the clinic. This makes ongoing monitoring of patient care and response to medications very difficult to determine.
Violence often occurs against the clinics because someone else must be accountable.
I hope that you can see from what I have written how difficult it is to try and maintain a high level of good Aboriginal Health.